Mountains.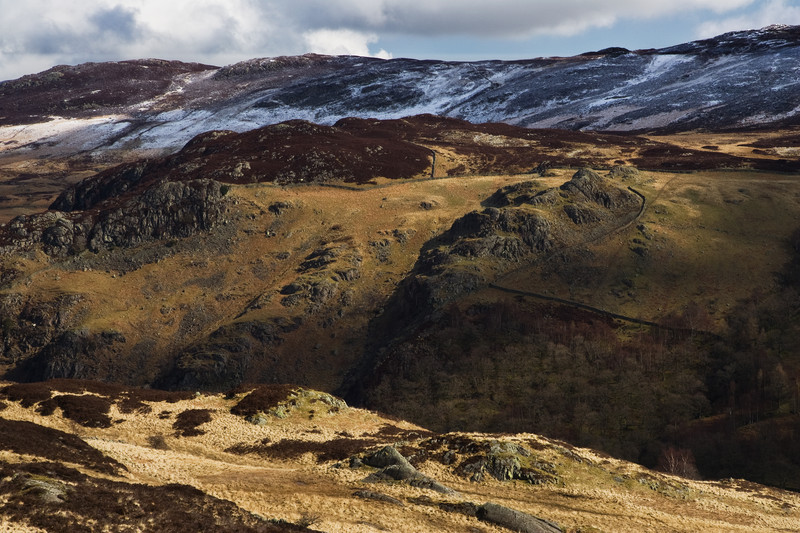 "There is peace even in the storm"
― Vincent van Gogh, The Letters of Vincent van Gogh

Print Information

100-year colour brilliance
LightJet print on Kodak Metallic: Original photo print with metallic gloss

The distinctive appearance of Kodak Metallic premium paper will transform your photo into something quite unique; the photochemical emulsion favours white tones with a metallic shimmer, and it ensures rich, luminous colours with intense black tones. The lights of nighttime cityscapes glimmer with a metallic effect and landscape contrast-rich images appear more spatial. The colours remain brilliant – even after 100 years.
Vincent van Gogh