Love.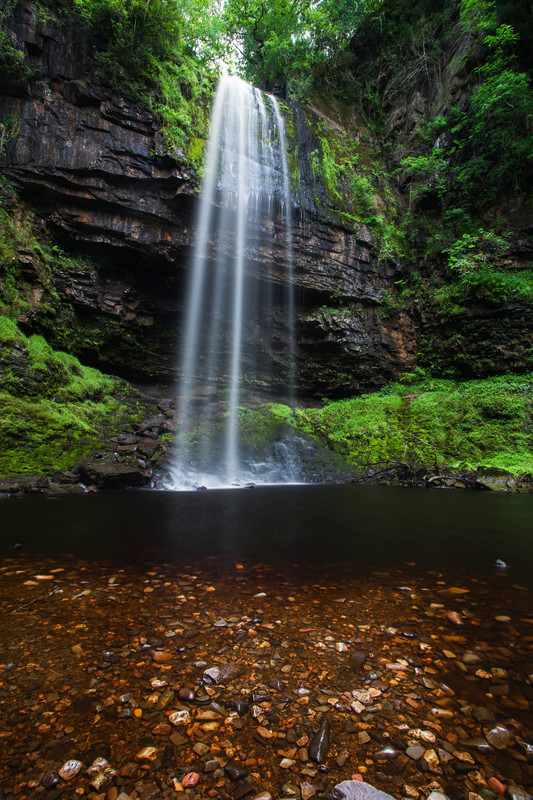 And my cheekbones form a river as you drift away,
My lips earthquake and tremble as you fall through the cracks,
My hands are vines; grasping; my skin starts to crack,
As I watch you walk away my eyes waterfall,
As you drift away the river breaks and waterfalls.

Simon Clark.

Print Information

100-year colour brilliance
LightJet print on Kodak Metallic: Original photo print with metallic gloss

The distinctive appearance of Kodak Metallic premium paper will transform your photo into something quite unique; the photochemical emulsion favours white tones with a metallic shimmer, and it ensures rich, luminous colours with intense black tones. The lights of nighttime cityscapes glimmer with a metallic effect and landscape contrast-rich images appear more spatial. The colours remain brilliant – even after 100 years.
My eyes waterfall as I watch you walk away,